Below is a list of things you should not forget before leaving for France so that your stay in France will be as enjoyable as possible.
Register for the Euraxess database
Euraxess France assists foreign researchers with their administration, before and during their stay in France. Register for the Euraxess database as soon as you know where you will be staying in France, either through the portal of the  Alfred Kastler National Foundation Access Fnak, or the nearest Euraxess centre to your host establishment.
Euraxess provides nearby assistance and in particular helps you:
 
prepare your stay (entry formalities, visas, work permits, residency permits, etc.);

get started in France (finding accommodation, healthcare coverage, bank account, etc.);

complete the administrative procedures (registering for Social Security, pension, income tax, family benefits, etc.);

with daily life (French classes, physical and cultural activities, babysitting and school for the children, etc.).
Make sure you have all your administrative documents
The most important administrative document is your hosting agreement; it is given to you by your host establishment. This document is indispensable for obtaining a long-stay visa with the status "Talent -Researcher Passport". If you are a recipient of a bursary, your host establishment may refuse to provide you with one. In this case, you need to ask for a "student" long-stay visa.
Before leaving, don't forget to gather together all of the documents you may need during your stay in France: degrees, birth certificate, marriage certificate, vaccination record, children's school records, driver's licence, etc.  Contact your Euraxess centre for a precise list of the documents that will be required, depending on your profile.
Image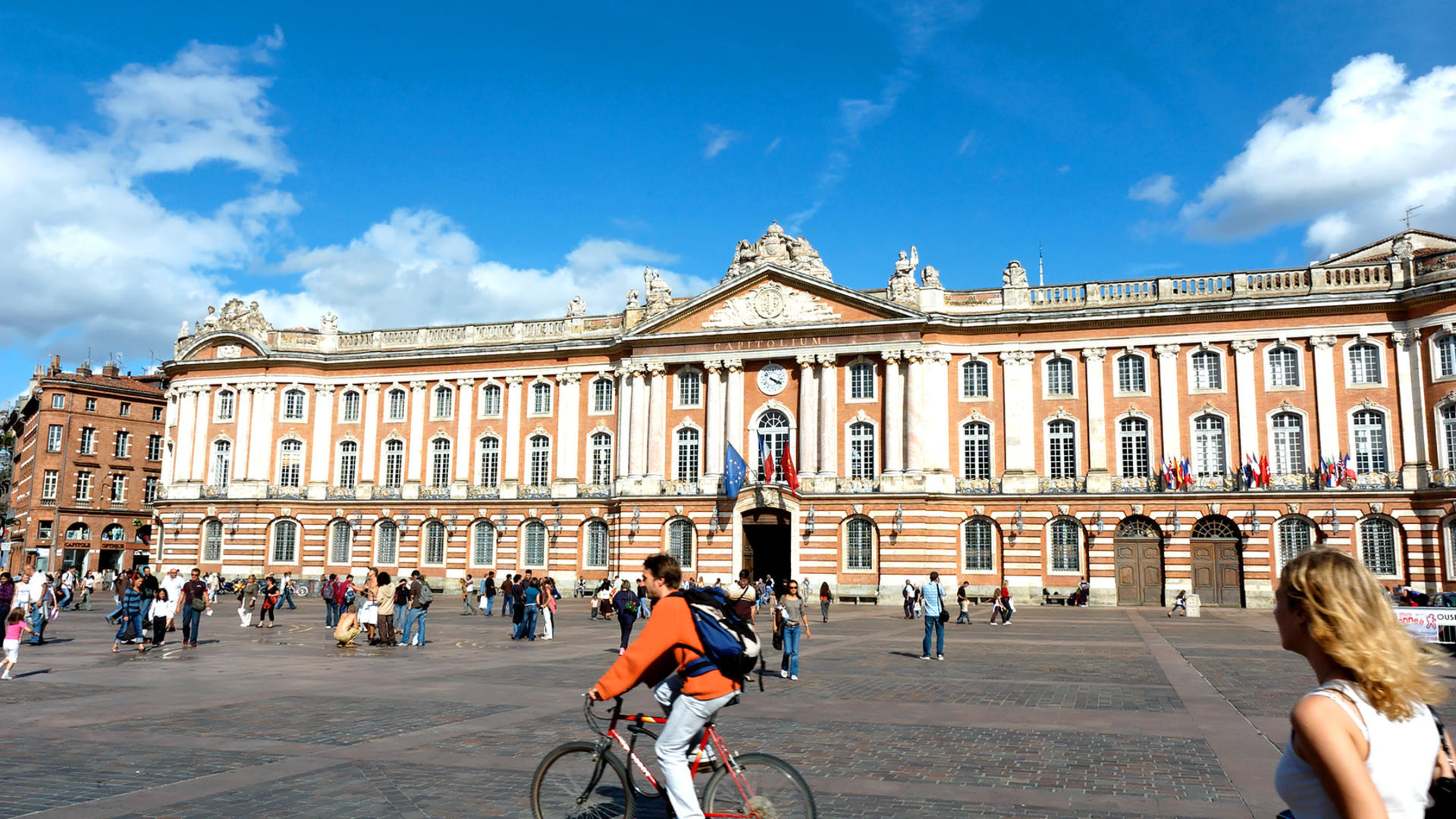 bien préparer son arrivée
Finding accommodation before you arrive in France
It is strongly recommended that you find accommodation, even temporary, before you arrive in France. To help you, the Alfred Kastler National Foundation has created an accommodation guide for researchers away from home. Your Euraxess centre can also provide you with practical advice to help you find lodging.
Make sure you have medical coverage
During your stay in France, you must have health coverage  adapted to your status: grant recipient, student or employee. Contact your Euraxess centre to find out what formalities you have to complete before you leave, and according to your situation.
The first formalities once in France
As soon as you arrive in France, you must have your residency permit approved or ask for one as well as that of your spouse and children, if the case applies. Then contact the National Health Insurance, obtain home insurance for your accommodation and open a bank account in France.
To get to know your new town, check the Town pages published by Campus France. The welcome assistance for foreign researchers in each town are presented there. These pages provide valuable information and practical advice on lodging, public transit, leisure, etc.
Follow the main steps to come study in France
Discover