There are many ways for foreign graduates to find work in France. Depending on your nationality, you may not need a temporary resident permit.
Staying in France when you graduate and finding a job
European students
Foreign students from a country in the European Union, European Economic Area or Switzerland may stay in France to look for work after they graduate. They can stay as long as they like. If they are under 28, they can also work as an international volunteer in a French administrative office or company abroad.
Non-European students
To stay in France after graduating, non-European students must have a promise of employment or a work contract and be paid at least one and a half times the minimum wage (2,220 euros gross per month in 2017).
Without the promise of employment, a foreign, non-European graduate may request an Autorisation Provisoire de Séjour (APS - temporary resident permit) valid for twelve months and non-renewable, while they seek employment in France. To do this, they must have a professional Bachelor's or a Master's-level degree or be in the process of starting a company.
Students from countries with bilateral agreements with France benefit from particular conditions regarding the issuance of their provisional residence permit (APS): (Senegal, Gabon, Benin, Tunisia, Mauritius, Cape Verde, Burkina Faso, Cameroon, Macedonia, Montenegro, Serbia, Lebanon, India). Check out the website of the Ministry of Internal Affairs or contact the Campus France Office in these countries for additional information about your situation.
Image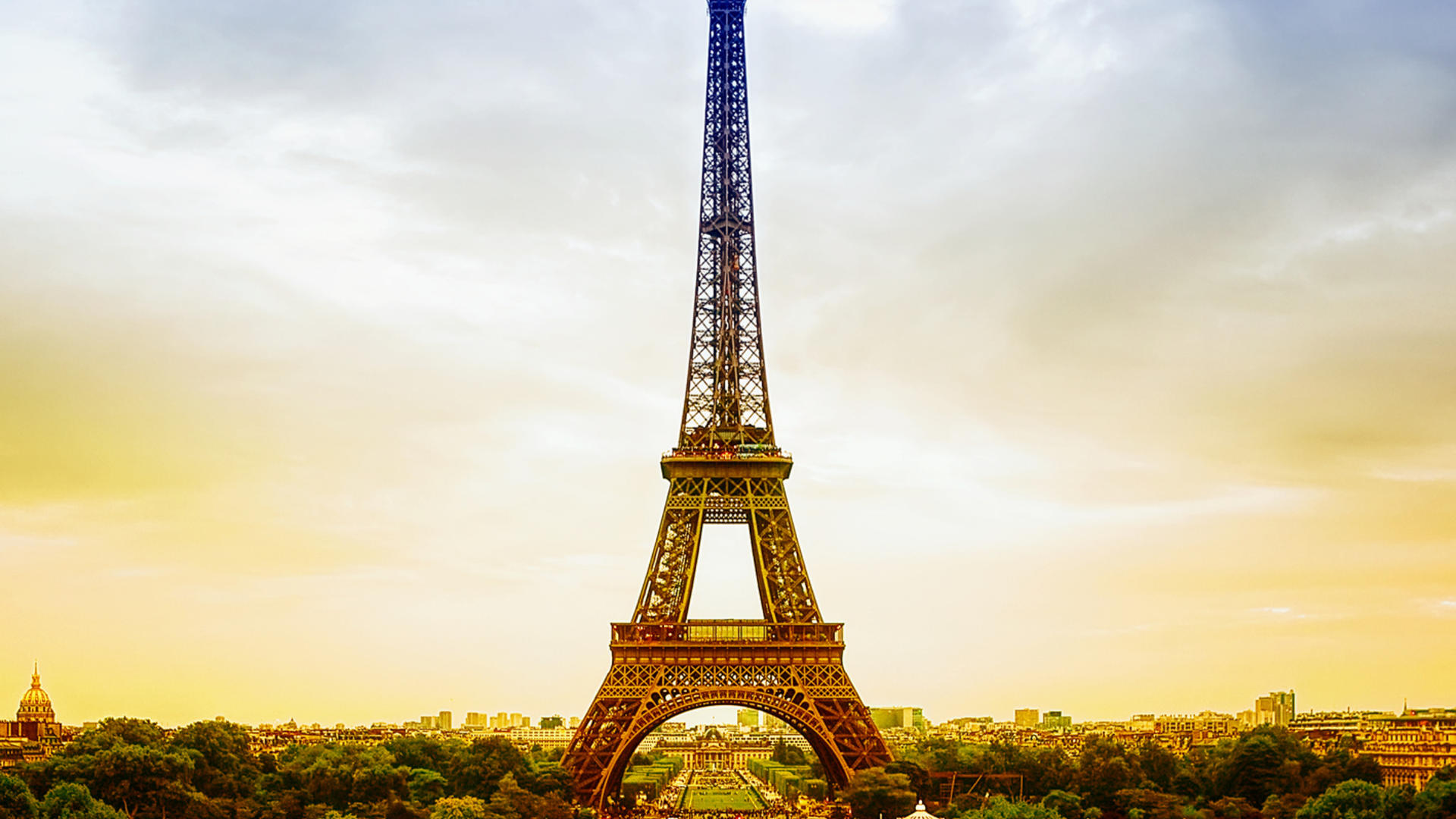 Some practical advice when looking for work in France
Before starting to look for a job, identify the type of position you're looking for. Then prepare your CV and a cover letter to meet French expectations.
Keep an eye on sites with job opportunities and

create email alerts by saving your search criteria.

Pôle Emploi (Employment Centre) lists job ads from all of the sites.

The

APEC (the Association Pour l'Emploi des Cadres the Management Employment Association) site also has some, so make sure you check them regularly.

Take the time to update your CV and adapt it to the job offer you are applying for.

Be sure to send in spontaneous applications to companies that interest you, so they get to know you.

Be careful with your ereputation and the information about you that everyone can access. Recruiters are more and more frequently using the social networks to form an idea about the applicants they're thinking of calling in.

Go to job fairs to meet recruiters.

CV and cover letter in hand, you will have several interviews in one day. As you won't have much time to win them over, make sure you are wellprepared.
Use your end-of-studies internship well
The end-of-studies internship is often mandatory. It lets you develop some understanding of the work world and apply the theory and skills you learnt during your years of studying. If your programme does not require an internship, nothing is stopping you from doing one anyway: it is a good way to pad out your CV and develop a professional network that you can later mobilise.
Get help looking for work
Alumni associations, Bureau d'Aide à l'Insertion Professionnelle (BAIP - Professional Insertion Assistance Offices), company relations services, recruitment forums... Many establishments offer graduates help finding work.
Graduates (four years after A-levels/high school) can contact the APEC (Association pour l'emploi des cadres). They can help you look for work. Otherwise, contact the Pôle Emploi agency: they assist all job-seekers, regardless of their level of studies.
Activate your professional networks
Let those around you know that you are looking for work and find out about the companies that are recruiting in your field. The professional social networks, such as LinkedIn, will let you put your CV on line, maintain and develop a professional network (former classmates, colleagues, counterparts…) and respond to job offers.
The alumni networks such as France Alumni, a platform for foreign graduates of the French system, are highly-effective tools when it comes to finding work or for learning about the companies that interest you.
 
Follow the main steps to come study in France
Discover