Study in France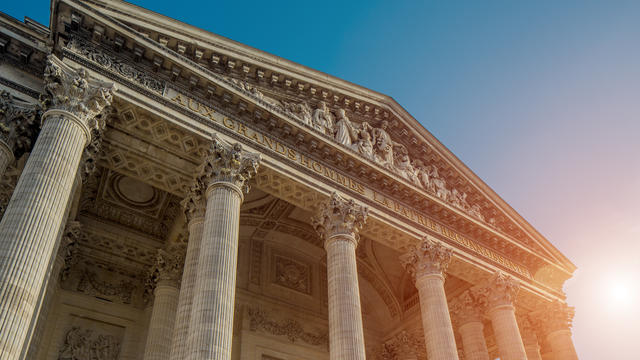 EXCELLENCE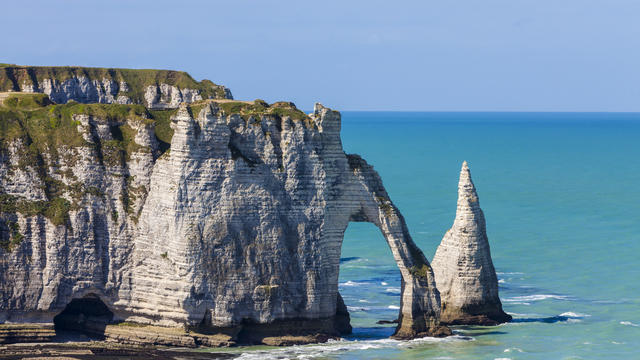 DISCOVERY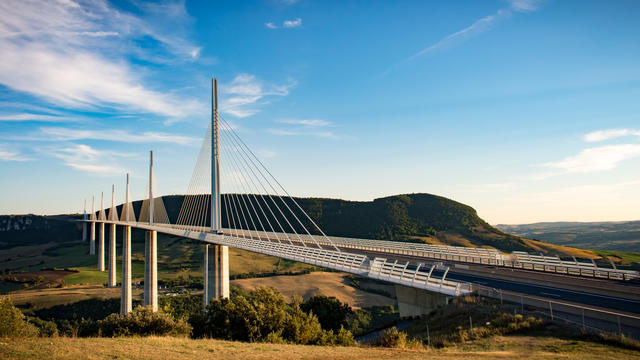 Future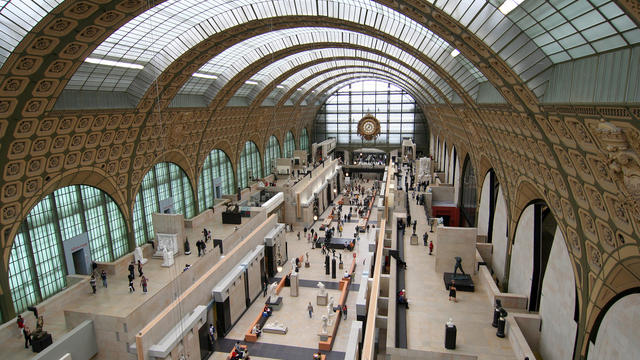 CULTURE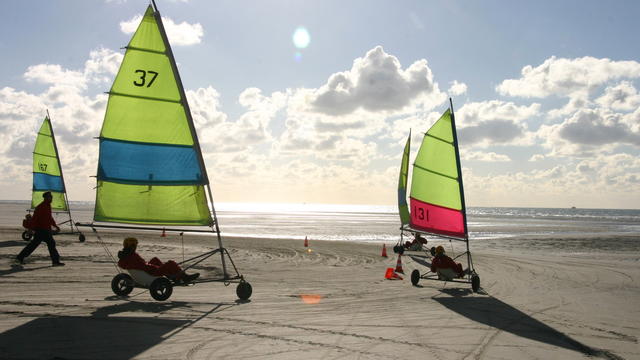 ADVENTURE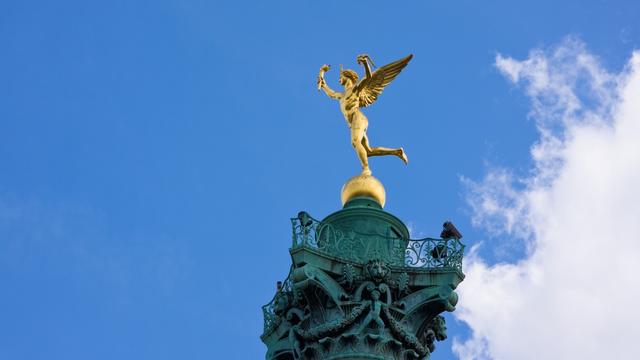 Equality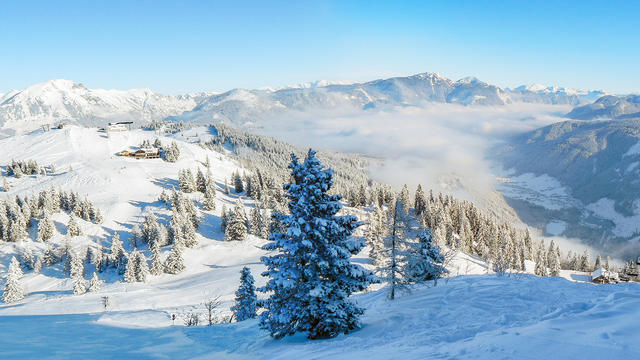 FEELING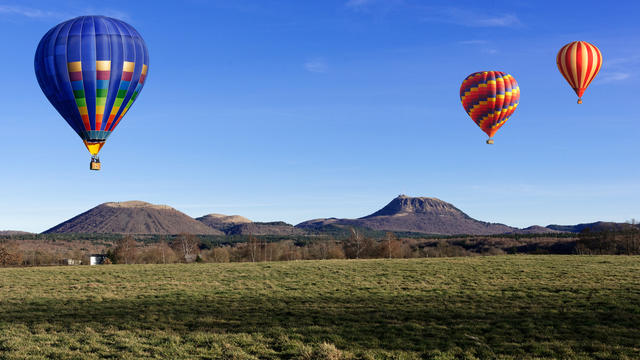 FREEDOM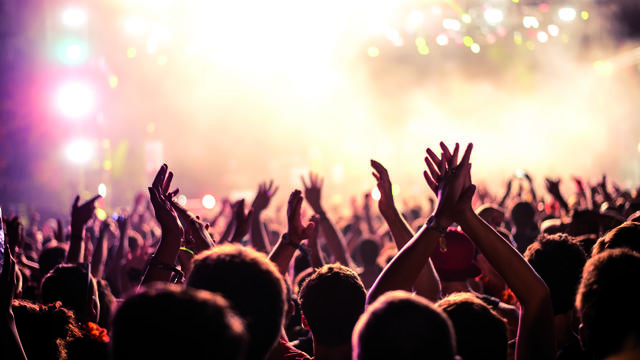 SHARING
MEETING
Campus France helps you
What program are you looking for?
How to finance your studies?
Where to find Campus France close to your place?
Welcome to France
For 25 years, France has been the first tourist destination in the world.
Every French region has its specificities. By studying in France, you will discover a diverse country with a rich and multi-cultural history.
Why choose France
Seen from abroad, there can be many clichés about France. Check out this video to see why France is the best destination for your studies!
Discover the story of students, parents and graduates
Follow the main steps to come study in France
Discover
More help
Campus France tools