Campus France supports French research in its development strategy. One of its missions is to promote and develop the excellence of French research with students and researchers from around the world.
Campus France, a key player in French research
Campus France is a public establishment charged with developing and promoting the French system of higher education and professional training. To this end, it provides support for the international presence of French establishments and institutes. The agency is an active participant in extending French research beyond its national borders.
Campus France's missions for French research
Image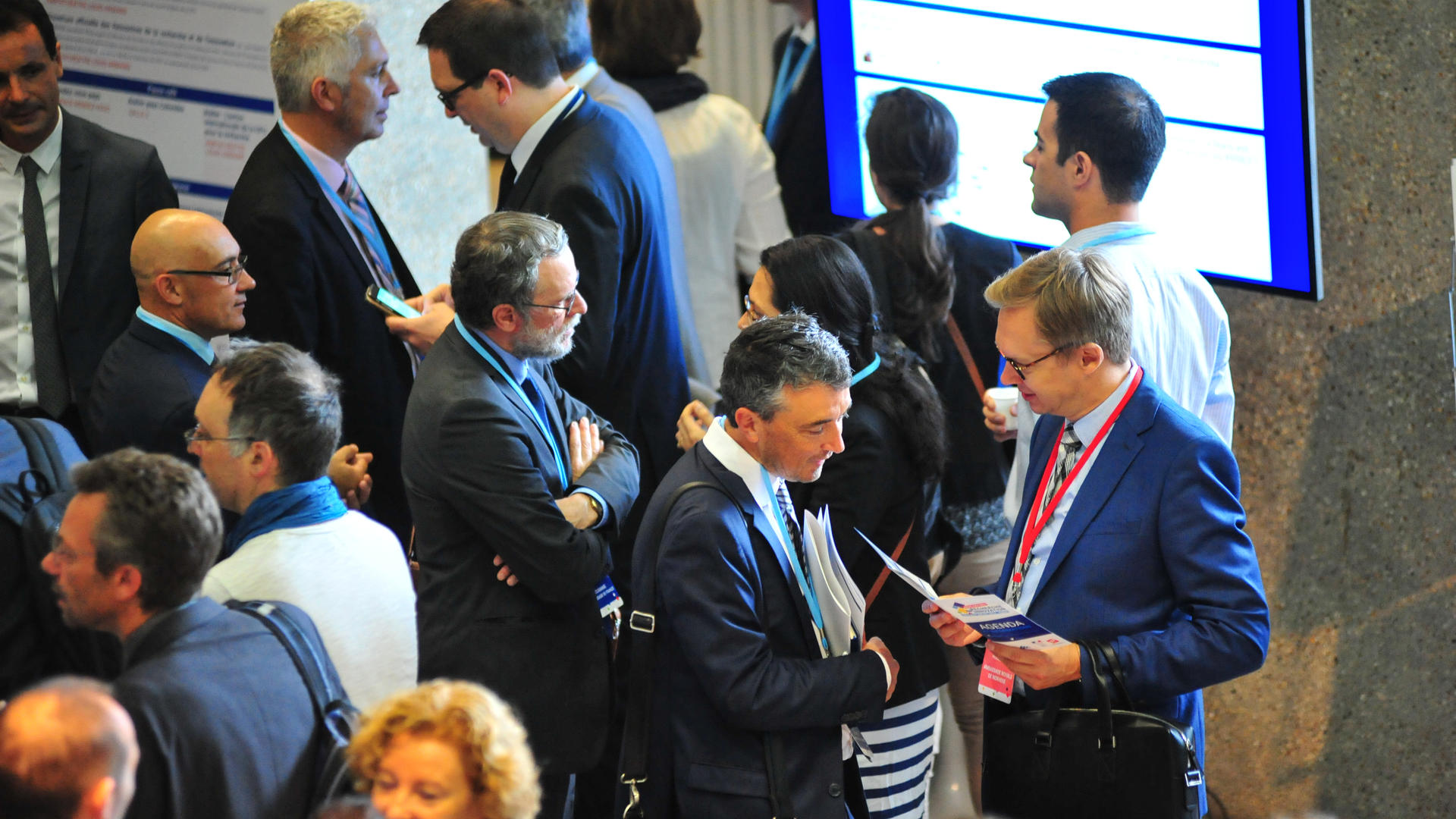 améliorer l'attractivité de la recherche française
French doctoral study promotional tours
Image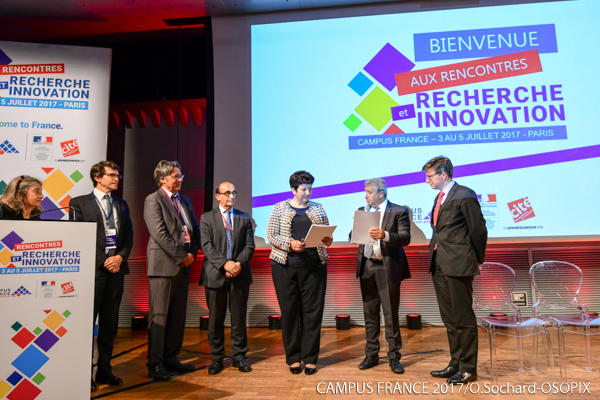 Rencontres de la recherché et de l'innovation
Every two years, Campus France organises the Rencontres de la recherche et de l'innovation(Research and Innovation Meetings). For three days, this event brings together research and international relations managers from French universities, representatives of the Grandes Ecoles and French research institutes, along with managers from Campus France offices around the world.
The Meetings have three main objectives:
developing scientific discussion between France and the countries represented;

promoting French research and innovation;

encouraging bilateral and multilateral agreements.
With numerous workshops and get-togethers, the Meetings are an opportunity for collective analysis of how to reinforce the attractiveness of France for foreign doctoral students and researchers.
The next Rencontres de la recherché et de l'innovation will be held in 2019. In the meantime, don't hesitate to see what happened in the 2017 and 2015 editions.
The Doctoral Research and Education commission
The Campus France forum structures its work in themed commissions. The Doctoral research and Education commission develops proposals with the objective of improving the conditions under which foreign researchers are received and financed in France. They are submitted to the Campus France Administrative Council and to the public authorities.
Read the note on the attractiveness of France that was given to Frédérique Vidal, Minister of Higher Education, Research and Innovation in July 2017, and the letter sent to Thierry Mandon, her predecessor, in December 2016.
Follow the main steps to come study in France
Discover