French public institutes and the Erasmus+ programme offer a large number of scholarships for foreign students to help them finance their studies in France and Europe.
Campus Bourses: the indispensable tool for finding funding
Campus Bourses (Campus Scholarships) provides information on the scholarships offered to foreign students. The tool lists all of the assistance provided by the States (French and foreign), regional authorities, companies, foundations and institutes of higher education. Filter your search by nationality, field and level of studies to find the assistance that corresponds to your profile.
The Foreign Ministry's scholarships
The French Foreign Ministry awards many different scholarships to foreign students. 25% of these scholarships are directly financed by the Ministry in the framework of Eiffel (for Master's or Doctoral level studies) or Major programmes (for the best foreign students who have graduated from French high schools abroad). The rest are provided by France embassies abroad.
Find out directly from the Campus France office for your country to learn which scholarship programmes you are eligible for.
Image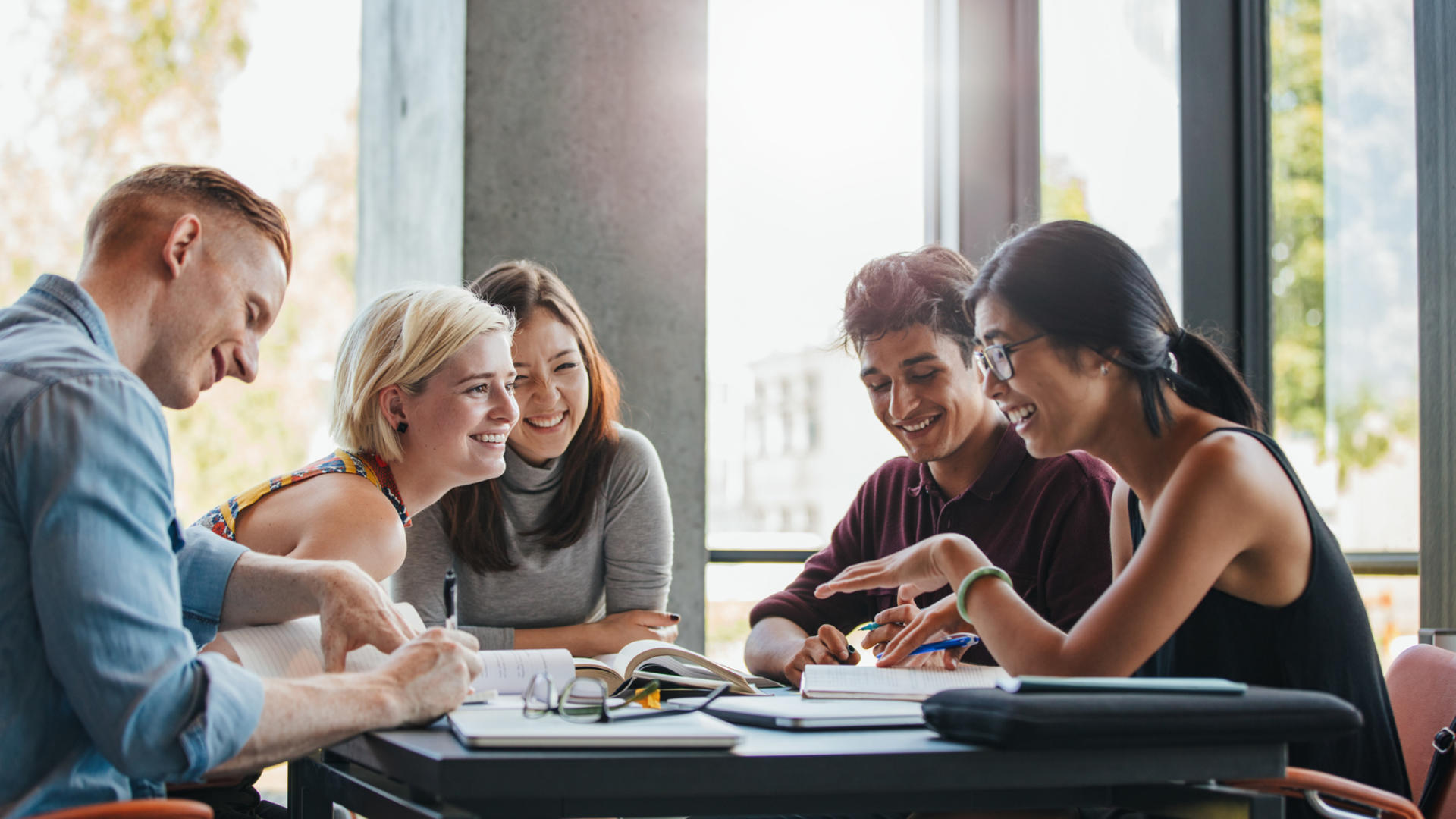 Scholarships search engine
The Ministry of Higher Education's scholarships
The French Ministry of Higher education and Research also awards scholarships to some foreign students, based on social criteria. To be eligible, students must have been residing in France for at least two years and be paying taxes in France. The Ministry also finances doctoral contracts managed by the Doctoral schools.
In France, public research is split between institutes of higher education and public organisations such as the CNRS (National Centre for Scientific Research) which covers all fields of research, the IRD (Institute for Research and  Development), the ADEME (Environmental and Energy Control Agency) and the IFREMER (French Research Institute for Exploitation of the Sea). In partnership with the regions, these public bodies finance research allocations for doctoral and post-doctoral students.
Finally, some institutes of higher education offer scholarship programmes to enrolled foreign students. To find out more, contact their international relations department.
Scholarships from regional authorities
French regions and towns allocate scholarships to foreign students enrolled in programmes in their region. They also award doctoral and postdoctoral grants managed by the institutes of higher education and research. Regional scholarships may also be allocated to foreign students as part of exchange agreements with foreign institutes.
The Erasmus+ mobility scholarships for foreign students
Erasmus + is a European Union programme that supports education, training, youth and sport. Through it, over two million students can benefit from a mobility bursary in Europe: it covers the 2014-2020 period, with a budget of 14.7 billion Euros.
The Erasmus Mundus joint Master's offer is a study programme that awards scholarships to the world's best students for one or two years, regardless of their field of studies. To receive one, these students must take their master's programme in at least two countries participating in the programme. Several French institutes of higher education offer joint Master's programmes.
In the framework of bilateral agreements between institutes of higher education, Erasmus+ also offers mobility scholarships from and to France. They cover removal and accommodation costs. Find out more from the institute you are enrolled in.
Image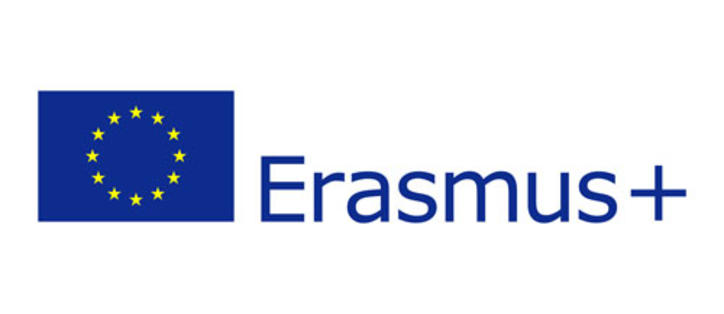 The former Erasmus programmes are still active
Some joint doctoral programmes are still funded by the old Erasmus Mundus programme and still award scholarships. Nonetheless, European joint doctorates (EJD) that were set up in the framework of Horizon 2020, the European Union programme for Research and Innovation, will progressively replace them.
Some partnerships that came under the old Erasmus Mundus Action 2 programme still offer mobility scholarships. Many projects associate at least one French institute.
Follow the main steps to come study in France
Discover