Euraxess centres, Alfred Kastler National Foundation, doctoral student associations… there are many forms of assistance available to make it easier for foreign researchers to come to France. They also help you integrate your host institute.
The Euraxess France centres
The Euraxess France centres provide free and personalised nearby assistance for researchers and their families who are moving to France. They work in conjunction with the administrative services of the city to which you are moving in order to make the procedures easier for you.
Nearly 60,000 researchers from over 130 different countries have already benefited from the services of the Euraxess network, regardless of their field of study.
The Alfred Kastler National Foundation
Created by the Academy of Sciences in 1993, the goal of the Alfred Kastler National Foundation is to make it easier for foreign researchers to move to France. It can in particular negotiate on their behalf when it comes to accommodation , insurance, the bank and language classes.
By registering on the site Access Fnak, you can also receive assistance from a Euraxess centre. Contact the Access Fnak relay nearest you for more information. Data on researchers moving to France are regularly published on Alfred© (ALumni and Foreign REsearchers Directory), a nominative database of researchers who are relocating.
Image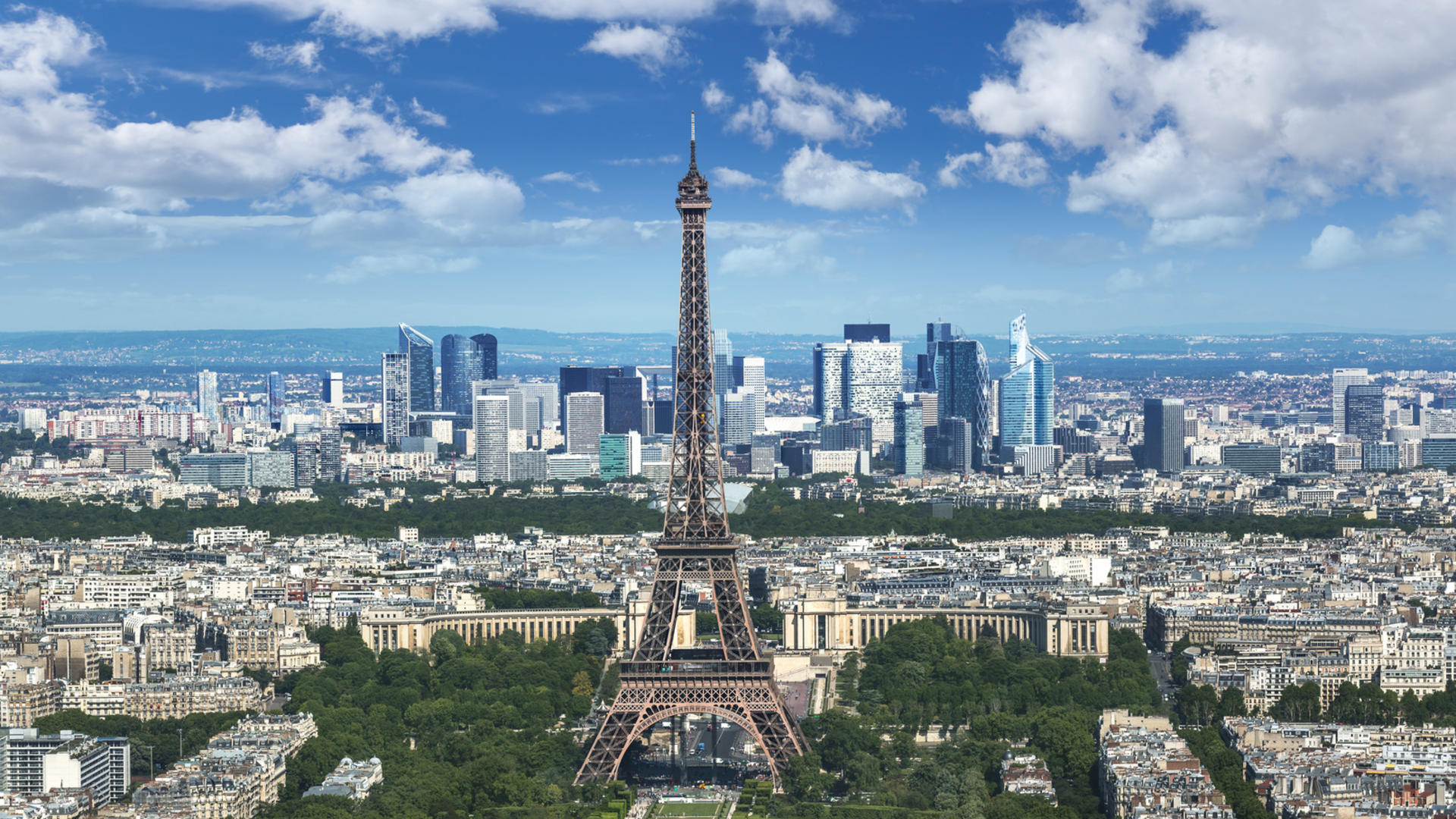 de nombreux dispositifs pour l'accueil des chercheurs étrangers
The doctoral student associations
Present in most establishments, there are many doctoral student associations. Associated with a field of research, doctoral school or laboratory, they let doctoral students break the solitude of research work.
These associations bring young researchers together with sport and cultural activities in order to encourage mutual support and the sharing of experience. They also highlight the research done by doctoral students by publishing blogs on which the young researchers can publish articles or videos of their work.
Here are a few examples of active and dynamic doctoral student associations:
 
Doctoriales
Organised by the universities in partnership with companies, the Doctoriales encourage communication between young researchers and the private sector. The multidisciplinary work groups that are organised are an opportunity to develop your network and hone your professional project.
There are workshops on simulating the creation of innovative projects and presenting research projects through the Doctoriales. As an example, each year the Doctoriales of Hauts-de-France and of Alsace enable many doctoral students to prepare for their future careers.
Follow the main steps to come study in France
Discover