Studying in France means having Europe on your doorstep! By train or plane, the major European capitals are all less than two hours from Paris. Visit them or make them part of your curriculum with the Erasmus+ programme.
Near the European capitals
France shares borders with Spain, Italy, Switzerland, Germany, Luxembourg, Belgium and the principalities of Andorra and Monaco. From Paris, many of the European capitals are accessible by train. The Thalys will take you to Brussels in one and a half hours, and to Amsterdam in three hours. The Eurostar means London is only two hours from Paris. If you prefer the plane, Berlin, Rome and Madrid are less than a two-hour flight away from a large number of French cities.
Living in France means living in a country that is a member of the European Union. It gives you the opportunity to travel freely and without a visa in the twenty-six countries in the Schengen area. Also, within the Euro zone, which consists of nineteen European countries, you don't need to change currency when you travel.
With Erasmus+, study both in France and elsewhere in Europe
As a member of the European Union, France fully participates in the Erasmus + programme, which encourages student mobility across Europe. The programme offers bursaries and joint masters. When you decide to study in France, you're also giving yourself the chance to complete some of your studies in another European country.
Image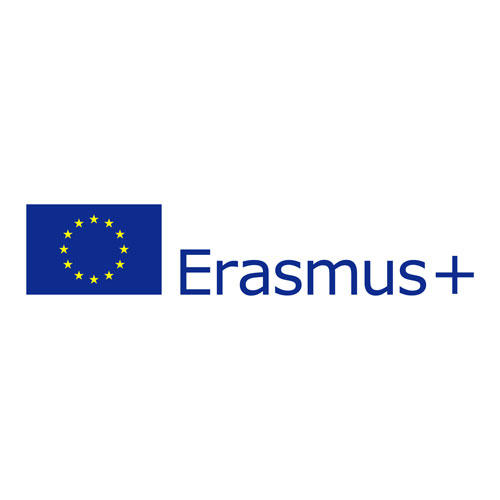 Follow the main steps to come study in France
Discover