France's ministries of Europe and foreign affairs (MEAE) and of higher education, research, and innovation (MESRI) have implemented a program of support for foreign doctoral candidates wishing to complete a PhD in France on a topic related to earth systems, climate change and sustainability, or the energy transition.
Under the program, approximately 20 doctoral candidates will receive €50,000 in co-financing over three years for a PhD commencing between September and December 2018. 
The program is managed by Campus France. Institutions wishing to participate in recruiting and supporting doctoral candidates are invited to apply online at "how to apply for the Make Our Planet Great Again programs" on Campus France website.  
Who may apply? 
This call is open to French institutions of higher education and research, not to students at the first phase. The selected institutions will receive a co-financing subsidy of €50,000, payable over three years, to recruit and support a doctoral candidate under a work contract.
Research themes
Three broad research themes are prioritized: earth systems, climate change and sustainability, and the energy transition.
Selection of doctoral candidates
Doctoral candidates will be selected by the supported French institutions.
To be eligible, students must possess a master's degree or be enrolled in a master-level program, must not be French nationals, and must not have resided in France after April 1, 2016.
Candidates may be of any age. The doctoral contract must take effect no later than December 31, 2018.
Financing
Participating French institutions must agree to host the doctoral candidate under a three-year employment contract. The minimum gross monthly remuneration under the contract shall be €1,758. Participating institutions shall receive an annual subsidy of €16,666.
Image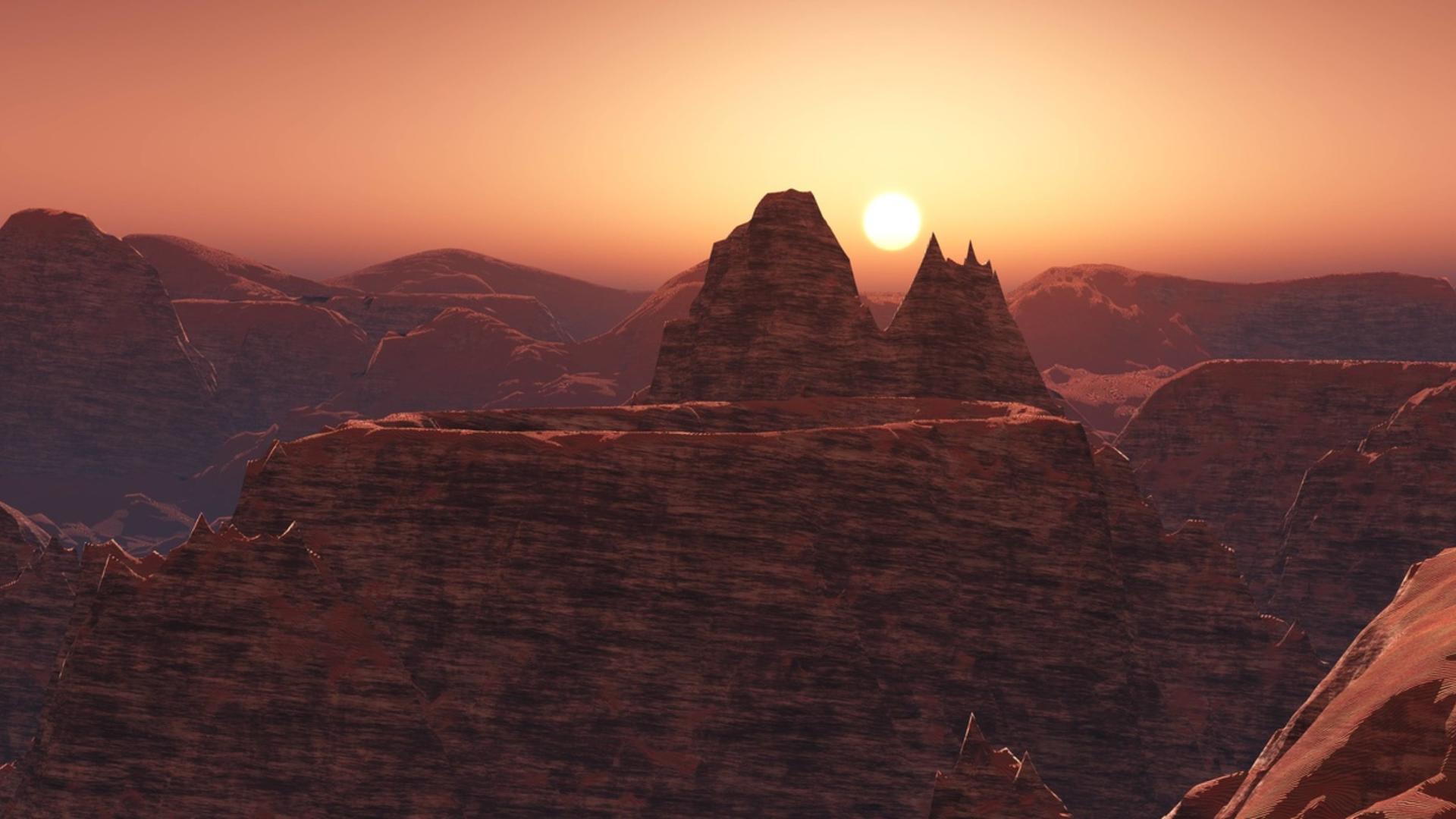 Call open to French institutions
Selection process
Consistent with the aims and requirements of this call for proposals, Campus France will convene experts and an international jury whose members represent the priority fields for the purpose of selecting participating institutions and assessing the research proposals put forward by those institutions.
Process for selection of topics and recruitment of doctoral candidates
The French institution shall propose one or more PhD topics and apply online for co-financing of the associated research at "How to apply to Make Our Planet Great Again Programs".
Once a proposed topic is accepted, the institution shall issue a letter of commitment to co-finance a doctoral candidate to pursue the topic.
The institution shall then proceed to recruit candidates through an international call for applications that will simultaneously be relayed by Campus France to students having expressed their interest at www.makeourplanetgreatagain.fr.
The institution shall then propose a ranked list of three candidates for each approved research topic.
The international jury will review and approve the lists submitted by the institution. 
Timeline
Week of February 26, 2018: Pre-launch phase of application process
March 12, 2018: Institutional application period opens
March 30, 2018 at 23:59 CET: Institutional application period ends
April 5 - 20, 2018 : List of approved dissertation topics is published ; student application period 
April 23 - May 4, 2018 : Institutions identify and rank up to three doctoral candidates per research topic
May 5 - June 12, 2018 : Review of candidates projects/ topics
June 14, 2018 : Successful candidates are notified
Beginning September 2018: Candidates report to participating institutions
Image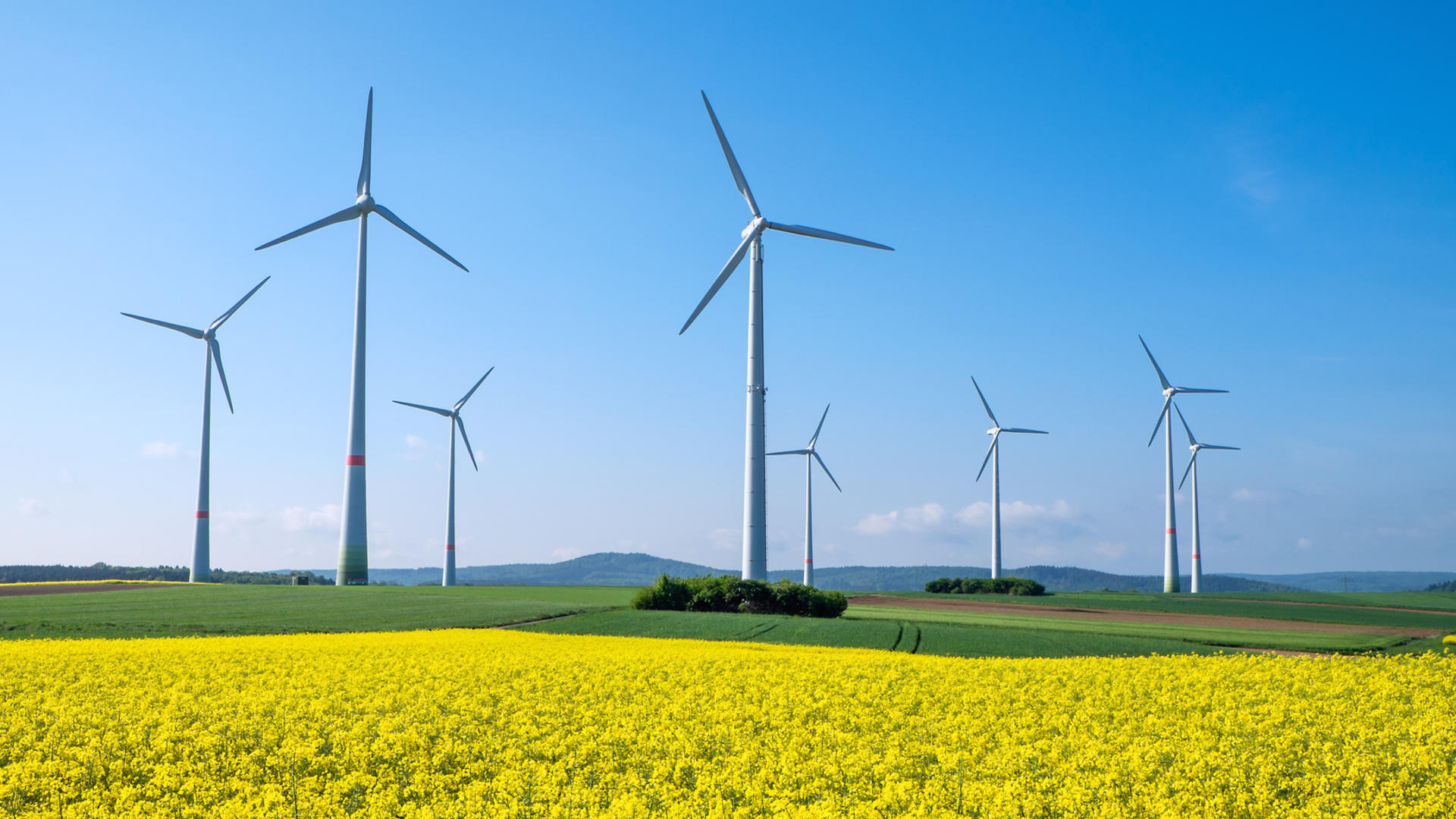 How do I apply if I am a student?
You will apply directly to the institutions that will be laureates and will propose funding.
This application will be held from April 5 to 20, 2018. The list of topics will be available on the Campus France website.
Can I apply before April 5 for other PhD topics?
Yes, we have already made a list of thesis topics around the themes of climate change, energy transition and earth system that are already funded outside the program "Make Our Planet Great Again", you can find them at this link www.doctorat.campusfrance.org/phd/offers/search/mopga/1
At this link there are also "Grant" PhD topics for candidates who have the opportunity to get a grant from their government.
Can I apply on several PhD topics?
Yes, the institutions will select you, but we advise you not to apply to more than 3 different PhD topics, your application must be targeted and not go all over the place.
Will I receive a scholarship or salary?
You will receive a salary, not a scholarship. You will sign a work contract with the French host institution that will welcome you. Your net monthly salary will be around 1350 € / month (1758 €  gross / month).
Do I have to send a research project to French institutions?
No, you must apply directly on PhD topics that will be offered by French institutions and their doctoral schools.
Do I have to speak French?
No, if you do not speak French, you can write your thesis in English and do your oral defense in English.
Of course we advise you to learn French during your stay in France!
I am already a PhD candidate; can I come to finish my doctorate in France?
This program is for those who are not already enrolled in a PhD.
If you are already enrolled in a PhD program and would like to travel to France for a short stay, you must apply to the "Short Stay" program.
I would not have my master (or equivalent) until 2019, can I participate?
No, this call is open to candidates who already hold a master's degree or who will graduate before 31 August 2018.
Which visa should I apply for?
If you are a national of a European country, you do not have visa to ask.
If your nationality is non-European, you will need to apply for a visa "passport - Talent, researcher mention"
Image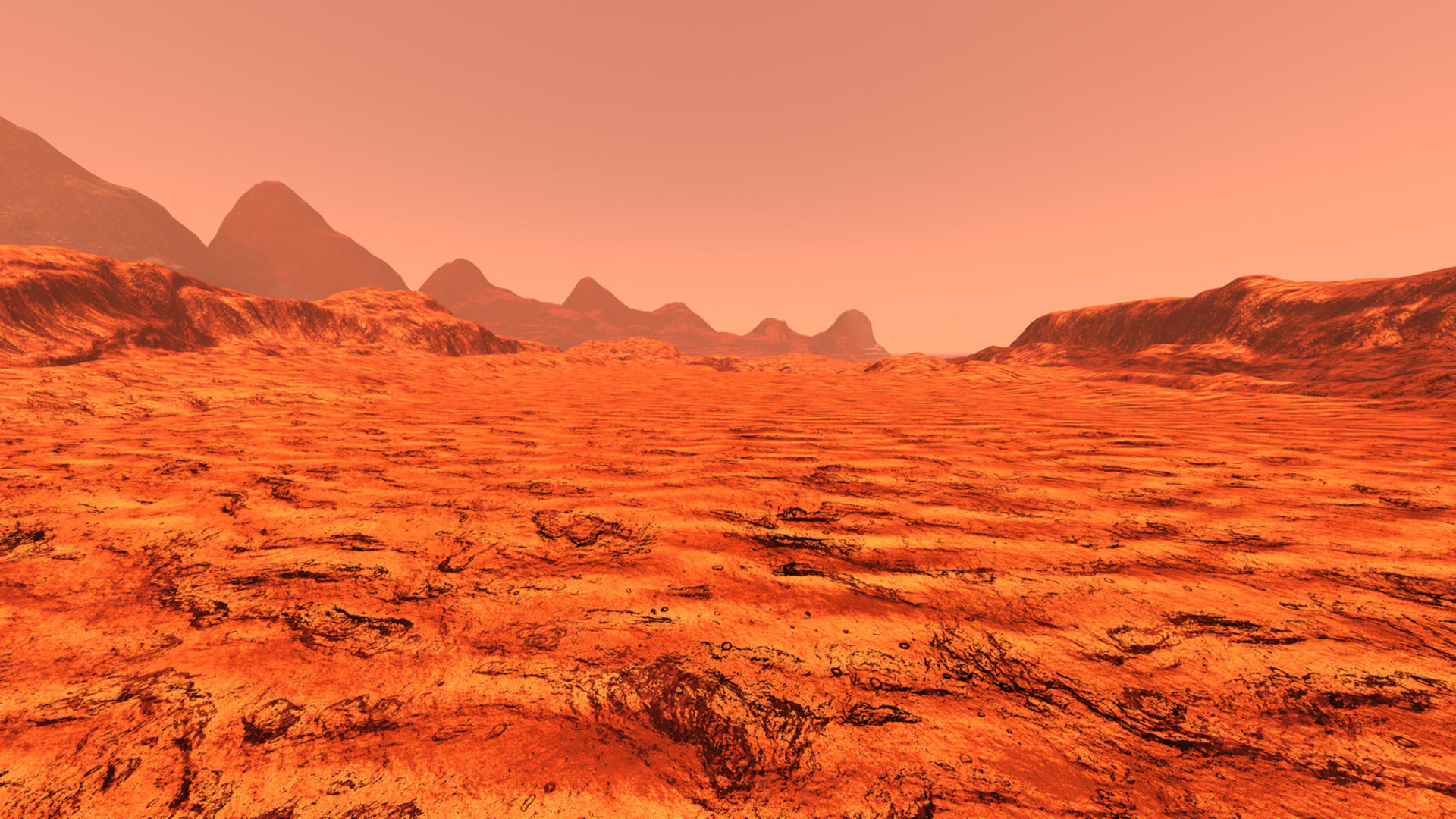 Have a question?
For a personal response, write us at mopga@campusfrance.org. We will do our best to answer your question promptly.
Want to be kept informed of calls for proposals under the Make Our Planet Great Again initiative?
If you would like to be included on our e-mail list, send a message to infomopga@campusfrance.org. Your e-mail address will be automatically added to our distribution list.
Image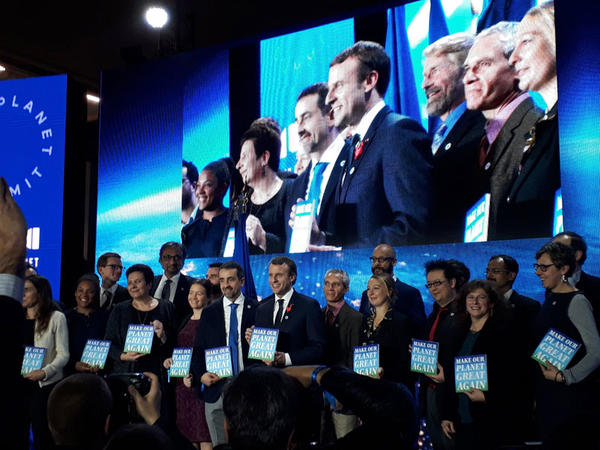 Follow the main steps to come study in France
Discover