To facilitate the access of refugee students to higher education, Campus France takes special care of them by engaging with many initiatives from higher education institutions in France, Europe and the region of origin of students.
HOPES for Higher and Further Education Opportunities and Perspectives for Syrians
Campus France has engaged with its European partners (DAAD, British Council and Nuffic) to implement the HOPES programme, which aims at supporting the integration of young Syrians in higher education institutions from countries close to Syria.
The project is financed by the regional trust fund "Madad Fund" from the European Union and is focused on Syrian refugees living in Turkey, Lebanon, Jordan, Egypt and Iraq, but also on the host communities of these countries.
The project focuses on four main objectives:
Guiding students and managing scholarship grants

,

Teaching English

to students,

Funding projects

seeking to improve local training offers and capacities of institutions of the region, and

Fostering political exchange

and communication actions.
Image
"Moving Forward", Portraits d'étudiants réfugiés syriens ©HOPES
inHERE (Higher Education supporting refugees in Europe)
Campus France is a partner of the Erasmus+ Key Action 2 project "inHERE" implemented by a consortium including UNIMED, Campus France, the European Universities Association (EUA) and the universities of Barcelona, Spain, and La Sapienza of Roma, Italia. The United Nations Agency for Refugees (UNHCR) is associate partner.
The project is designed to facilitate access and integration of refugees in European institutions of higher education.
A series of actions has been implemented:
A

mapping

of initiatives by European institutions,
The exchange of

good practices

in relation with the intake of refugees,

Political recommendations

,
The organisation of

events

for representatives of institutions and stakeholders.
Image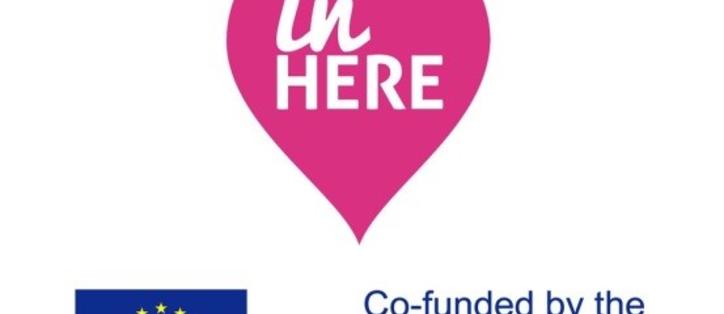 Follow the main steps to come study in France
Discover
Publié le : 21/06/2018 à 15:48
Mis à jour le : 26/06/2018 à 14:49