The new edition of the University Conferences in Moscow was held on October 8 and 9 after the Begin Student Fairs in Moscow and Saint-Petersburg. These events are must-attend to foster the extension and development of inter-university cooperation
Image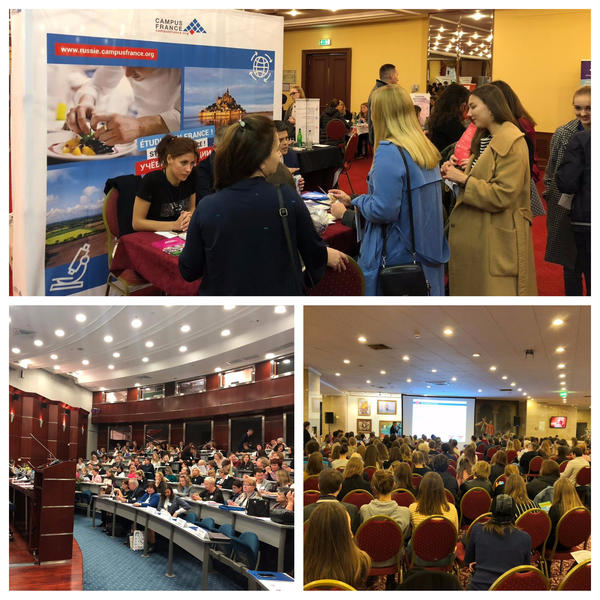 France, 5th host for Russian students
Like every year, student fairs organised by BEGIN in Moscow and Saint Petersburg were a great success among students, with more than 3,000 visitors over two days.
The French stand was visited by more than 300 students, and they could meet French institutions such as the EDHEC Business School, EM Lyon, IESEG School of Management, INSEEC, ISA of Lille, ISCOM, le Cordon Bleu Paris, NEOMA Business School, Toulouse Business School. 
The Days continued with the University Conferences, a special time for French institutions to meet university cooperation and French-speaking stakeholders in Russia, and Russian institutions as well.
Talks focused on:
The development of cooperation of French and Russian universities,
The importance of the promotion of French language in Russia and Russian language in France,
The cultural traits of both cultures,
Questions of visa, scholarships and accommodation

International mobility

and the promotion of student exchanges between France and Russia
Image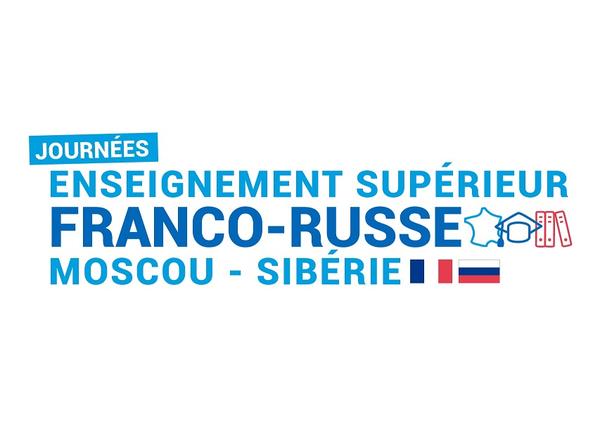 Follow the main steps to come study in France
Discover
Publié le : 18/10/2018 à 10:26
Mis à jour le : 18/10/2018 à 10:28