For the first time, all members of a Campus France network abroad came to train in France. 
Image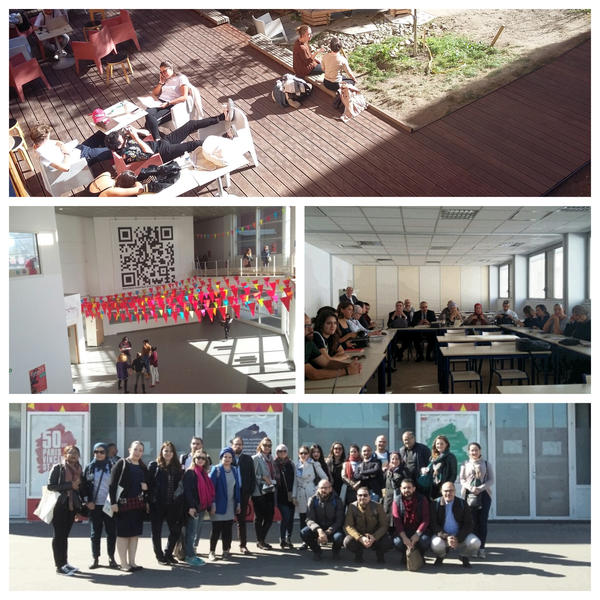 From September 24 to 26, Campus France Agency has welcomed 24 agents from the Campus France Algeria network, based on the 5 Offices in Algiers, Oran, Tlemcen and Constantine. 
This tailor-made training for all advisers of the local Campus France network was a first try for Campus France Agency. The objective was to:
update advisers' skills and knowledge

in relation with French higher education, and steps and processes to complete for Algerian students who want to come to France for their studies. 

meet representatives of French higher education institutions

to discover their offer of trainings, offices and welcome systems for international students. 
Participants went to the University Paris 8, at the CNAM and at Ecole Nationale Supérieure d'Architecture de Paris-Belleville.

They also attended information sessions with:
the Ministry or Higher Education, Research and Innovation

the Ministry of Europe and Foreign Affairs

the prefecture of Paris

DIRECCTE ("Directions régionales des entreprises, de la concurrence, de la consommation, du travail et de l'emploi", Regional Offices for Companies, Competition, Consumption, Work and Employment.
Over three days, there were many and practical exchanges.
The program was designed to answer the needs specific to the promotion of French higher education in Algeria, and allowed advisers to go back to their country with practical answers to the questions they will face every day in their mission of guidance and follow-up of Algerian students. 
Image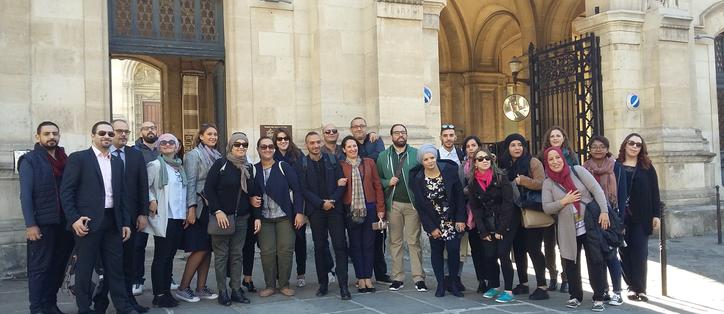 We wish the best to all!
Follow the main steps to come study in France
Discover
Publié le : 10/10/2018 à 14:09
Mis à jour le : 10/10/2018 à 14:10