Les étudiants du programme (Harvard, MIT, CONACYT et Sciences Po)
Public innovation challenge: a reception at La Dépêche Foundation
As part of the launch in Toulouse of the "Public Innovation Challenge" program, La Dépêche Foundation received international students and institutions participating in the program last night.
This summer, the program will gather students from Harvard and the MIT (from the USA), and French and Mexican students to build innovative solutions together to tackle challenges met in France in various strategic fields of public action. The students recruited are mainly at Master level and have a strong professional experience and know-how in specific fields.
The program focuses on several stages: a stage dedicated to awareness of management in innovation and intercultural differences through seminars led by Sciences Po Toulouse, a stage dedicated to immersion in public institutions, a stage dedicated to creativity over 2 days (hackathon), and a stage dedicated to internships in partner institutions.
Students of the program (Harvard, MIT, CONACYT and Sciences Po)
Image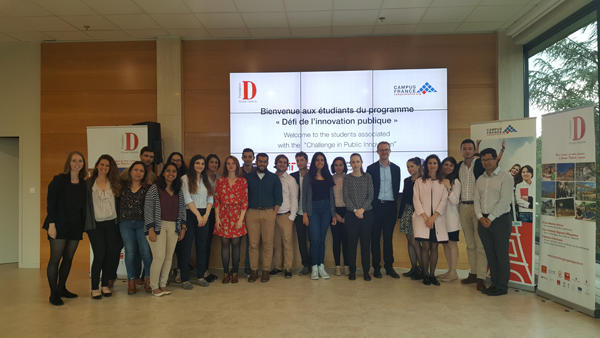 Partner institutions of the program Campus France, Sciences Po, Fondation Groupe La Dépêche, MUFRAMEX, Regional Agency for Climate, Science Animation)
Image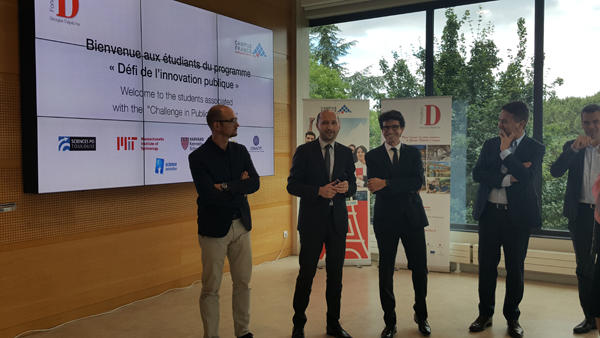 Visit of the La Dépêche du Midi newspaper in Toulouse: rotary machines room
Image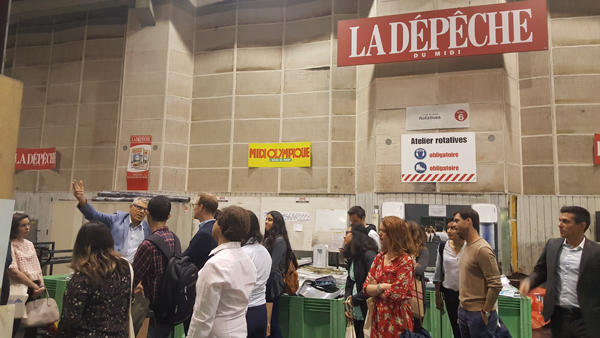 Follow the main steps to come study in France
Discover
Publié le : 15/06/2018 à 10:29
Mis à jour le : 15/06/2018 à 10:29