This project has received funding from the European Union's Seventh Framework Programme for research, technological development and demonstration under grant agreement n° PCOFUND-GA-2013-609102
Image

The institutions listed below are already involved in the implementation of the PRESTIGE programme.

If interested, you can contact them in order to ask for more information on laboratories/research teams, available postdoctoral positions and/or co-financing funds.

Please note that each institution may limit the eligible scientific fields and/or mobility schemes, according to its own priority thematic areas.

Other partners may be added to this list in the future as any French organization is eligible as hosting/sending institution within the framework of the PRESTIGE programme.

Applicants are therefore free to contact any potential co-financing organisation, as far as the funding commitment is clearly stated in the letter attached to the application.
Institutions already involved in the PRESTIGE programme:
Image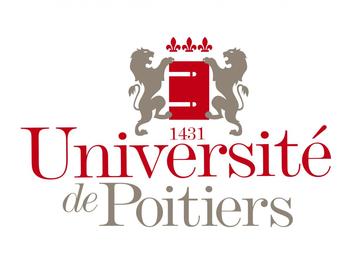 Université de Poitiers
Eligible mobility: Incoming, Outgoing

Contact: cofund.prestige@univ-poitiers.fr
Image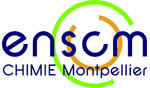 Ecole Supérieure Nationale de Chimie de Montpellier - ENSCM
Eligible mobility: Incoming, Outgoing, Re-integration

Eligible thematic areas: Please see http://www.ibmm.univ-montp1.fr/?lang=en

Contact: pascal.dumy@enscm.fr
Available postdoc positions:
Image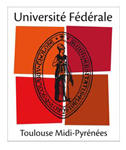 Université Fédérale de Toulouse Midi-Pyrénées 
Eligible mobility: Incoming, Outgoing, Re-integration
Eligible thematic areas: All
Contact: Sophie.Achte@univ-toulouse.fr
Image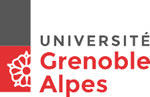 Université Grenoble Alpes
Contact: dgdriv-proposals@univ-grenoble-alpes.fr
Eligible mobility: Incoming, Outgoing, Re-integration
Image

Université de Rouen

Contacts :
philippe.lane@univ-rouen.fr
Image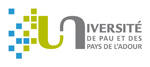 Université de Pau et des pays de l'Adour 
Contact:  julie.charaire@univ-pau.fr
Eligible mobility: Incoming, Outgoing, Re-integration
Image

Aix-Marseille Université
Institutional contact: celine.damon@univ-amu.fr
Contact point for researchers (information and advice on preparing and submitting applications): sarah.ethier-sawyer@univ-amu.fr
Eligible mobility: Incoming, Outgoing, Re-integration
Image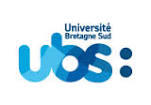 Université de Bretagne-Sud
Contact: audrey.maffessoli@univ-ubs.fr
Eligible mobility: Incoming, Outgoing, Re-integration
Image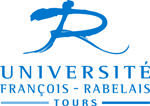 Université de Tours
Contacts:
Emmanuel.Lesigne@univ-tours.fr
Isabelle.Guillouet@univ-tours.fr
Eligible Mobility: Incoming
Scientific Domains
Please see http://recherche-valorisation.univ-tours.fr/ (in french)
Image

Université de Bretagne Occidentale
Contact : Elena.Fily@univ-brest.fr
Image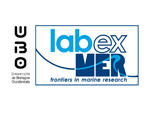 Université de Bretagne Occidentale / LabexMer 
Eligible mobility : Incoming, Outgoing, Re-integration
Contact : Corinne.Flochlaizet@univ-brest.fr
Available postdoc positions:
https://www.labexmer.eu/en/international/postdoctoral-fellowships/international-post-doc?set_language=en
Follow the main steps to come study in France
Discover