France Université Numérique, a French platform launched in 2013 by the ministry in charge of higher education is still very active. If you're looking for online, open and free classes, just look for FUN!
Image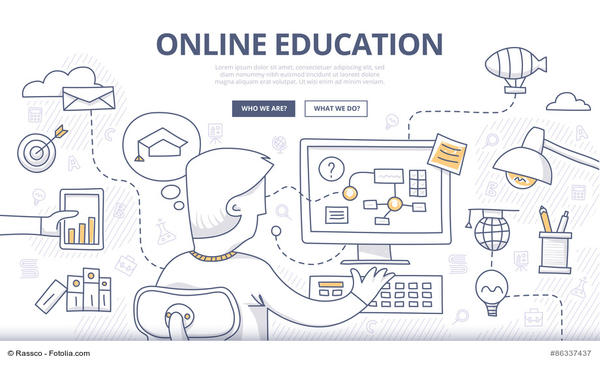 The goal of FUN is to provide a platform for French universities, schools and academic partners to give online classes to a wide audience. Today, more than 100 partners (including the most prestigious) allow about 100 registered students to attend to 300 classes currently available online.
On FUN, a directory presents the MOOCS sorted by general themes (environment and sustainable development, law, languages, management, economics, entrepreneurship), but also by institutions or availability (classes already started or coming soon).
A few October and November news are worth to notice:
"La création d'entreprises innovantes : de l'idée à la start-up"

 (Creation of innovative companies: the start-up idea) by the University of Montpellier,

"La santé sexuelle pour tous"

(Sexual health for all) by the University Sorbonne Paris Cité,

"L'intégrité scientifique dans les métiers de la recherche"

 (Scientific integrity in research occuaptions) by the University of Bordeaux,

"Des réseaux pour comprendre le monde"

(Networks to understand the world) by Paris 1 Panthéon-Sorbonne,

"Renforcer ses compétences orthographiques"

(Improving your spelling skills) by the University of Caen.
Some of these classes are available in English and some are even subtitled in English.
Do you want more info about the opportunities to train online? Read our article about online or remote trainings.
Follow the main steps to come study in France
Discover
Publié le : 10/10/2018 à 14:07
Mis à jour le : 10/10/2018 à 14:06