The goal of the European SHARE project is to encourage intra-ASEAN and EU-ASEAN academic cooperation and student exchange. Campus France is a partner in this project.
SHARE, intra-ASEAN and EU-ASEAN academic cooperation
The objective of the SHARE project, or Support for Higher Education in the ASEAN Region, is to improve the quality, the regional competitiveness and internationalisation of the institutes of higher education in the countries belonging to the Association of Southeast Asian Nations (ASEAN). It is also assisting in the creation of an academic space shared by ten member-countries, drawing inspiration from European experience, such as the Bologna process.
Image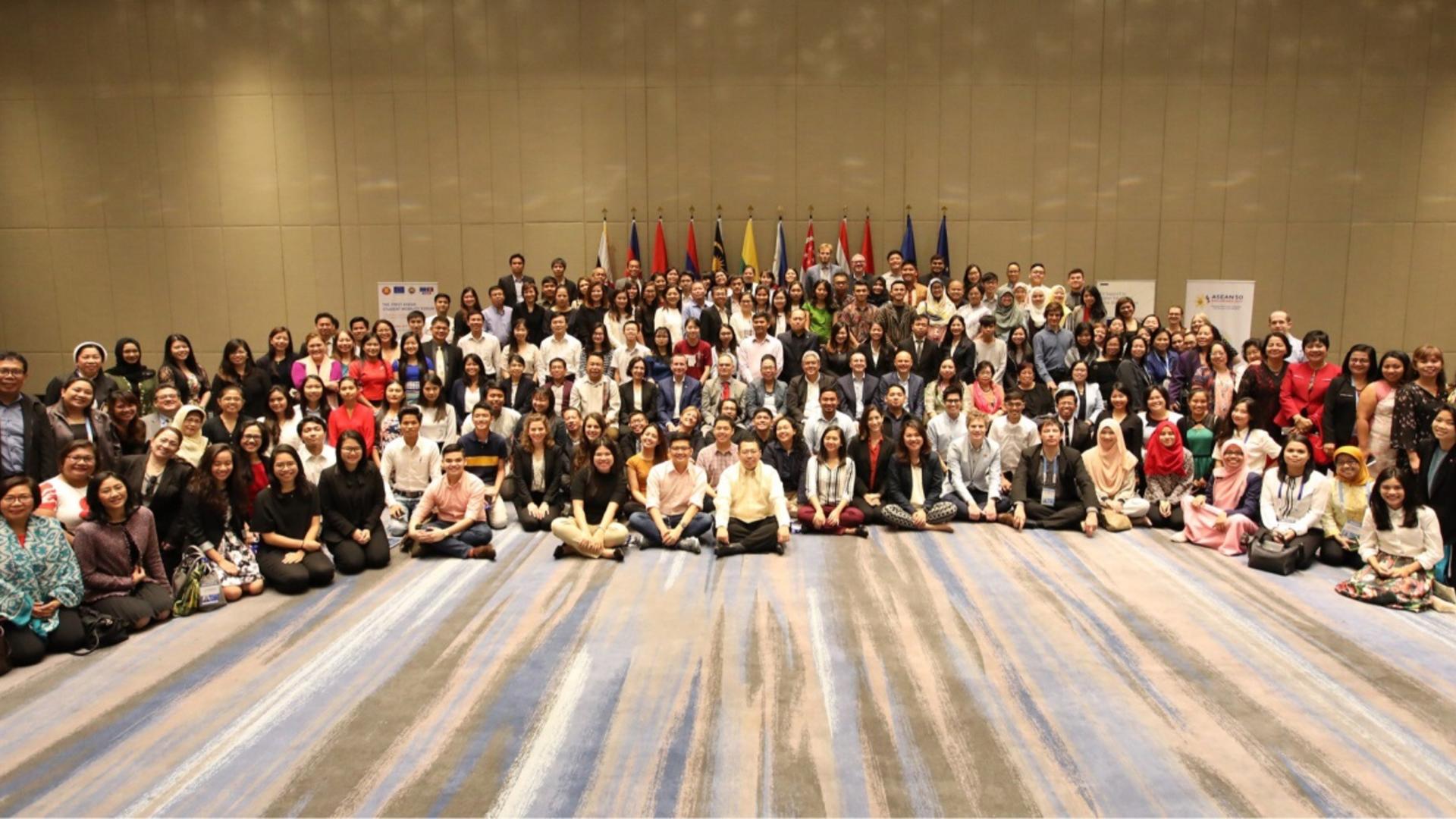 un projet mis en oeuvre par un consortium européen
How the SHARE project operates
Directly financed by the European Union Djakarta delegation, SHARE is a four-year project, running from 2015 to 2019. It has a total budget of 9.8 million Euros, including 4.9 million Euros earmarked for scholarships.
The implementation of the SHARE project has been entrusted to a European consortium comprised of the British Council (coordinator) in partnership with Campus France, the German DAAD, the Dutch Nuffic, The European association for quality assurance in higher education (ENQA) and the European universities association (EUA).
 
Image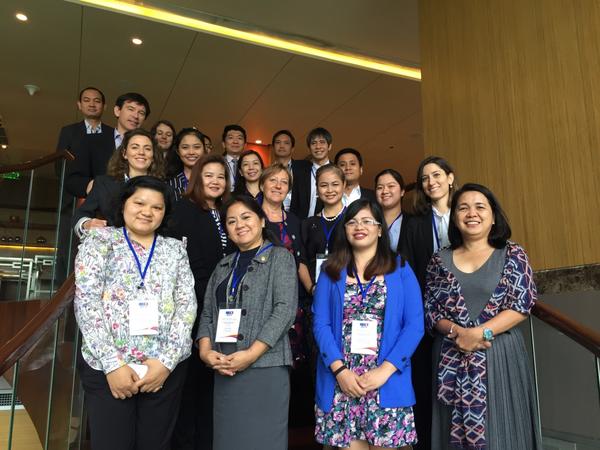 Programme SHARE - Atelier de renforcement des capacités des établissements d'enseignement supérieur des Philippines et de Thaïlande (Manille, Juin 2017)
Each partner is in charge of one of the project's components:
The British Council is supervising the policy dialogue.

The DAAD, EUA and ENQA are concentrating on quality assurance in higher education in ASEAN and the establishment of a common framework of qualifications.

Campus France is working on the development of an intra-ASEAN credit transfer system compatible with European ECTS credits and has set up a platform

dedicated to university credits and student mobility (https://www.share-asean.org/).

Nuffic is coordinating the mobility programme for the allocation of 400 intra-ASEAN scholarships and 100 ASEAN-EU scholarships.
Image

Follow the main steps to come study in France
Discover